Singapore Tourism Board and regional innovation platform Found8 unveils the nine teams in the Singapore Tourism Accelerator inaugural cohort today. The launch of the first cohort was announced by Senior Minister of State for Trade and Industry & Education, Chee Hong Tat in his speech at ITB Asia yesterday. The six-month, zero-equity program for top global start-ups will be based out of the Tourism Court in Singapore. The Accelerator's goal is to spark the development of innovative solutions and launch start-up corporate pilots with industry heavy-hitters such as Gardens by the Bay, Singapore Airlines, Jewel Changi and top hotel and hospitality groups such as Far East Hospitality and Pontiac Land Group.
The first cohort, that started earlier this month, has nine teams spanning seven countries, with products and services ranging from AI analytical services, to hospitality automation platforms, and many more.
One of the nine teams selected for the Accelerator programme is Thailand-based start-up EATLAB, which provides data analytics services for restaurants to monitor and optimise their menu and service quality by analysing customers' facial and physical expressions.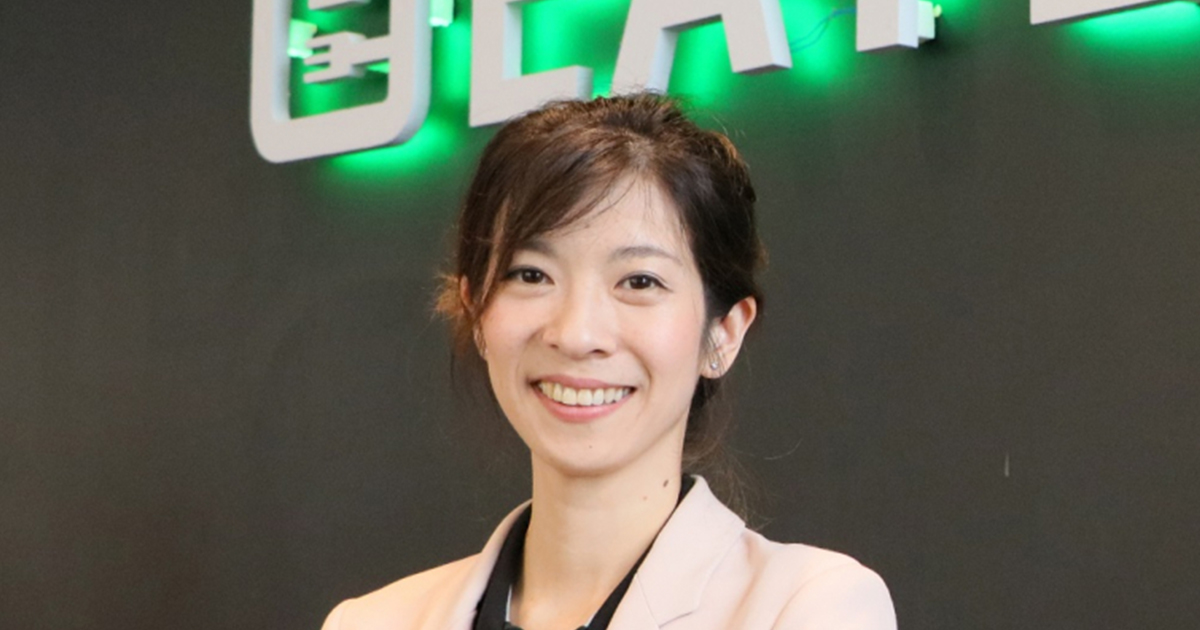 "EATLAB is honoured to be a part of the prestigious and selective program spearheaded by Found8 and STB." says Chanikarn Wongviriyawong (Mint Wong) founder and CEO of EATLAB, who has a PhD in AI from MIT. "We hope to bring deeper analytics and insights for restaurants such as those in hotels, so that they are able to better understand customers' preferences, and bring more value to the food services sector in Singapore."
Another start-up chosen is FirstHive, a USA-India based company which works with enterprises in managing customer interaction data across various interfaces including digital and offline sources, and uses machine learning algorithms to build unified customer identities. This helps companies optimise their marketing strategy to better engage their customers. Also joining the Accelerator programme is Hong Kong-based start-up Delight Labs, which provides an AI voice assistant solution that empowers businesses to create multilingual content and services.
"When you have a good team and product-market fit, raising money in Southeast Asia is not the biggest challenge any longer - it is getting one's solution to the right customers at scale," shared Grace Sai, Co-founder and Head of Corporate Innovation of Found8. "This highly selective program aims to match start-up and scale-up solutions with the right industry partners to power and revolutionize the hospitality, travel, and tourism industries through commercial pilots; and we are proud to be in this journey with STB and our industry partners."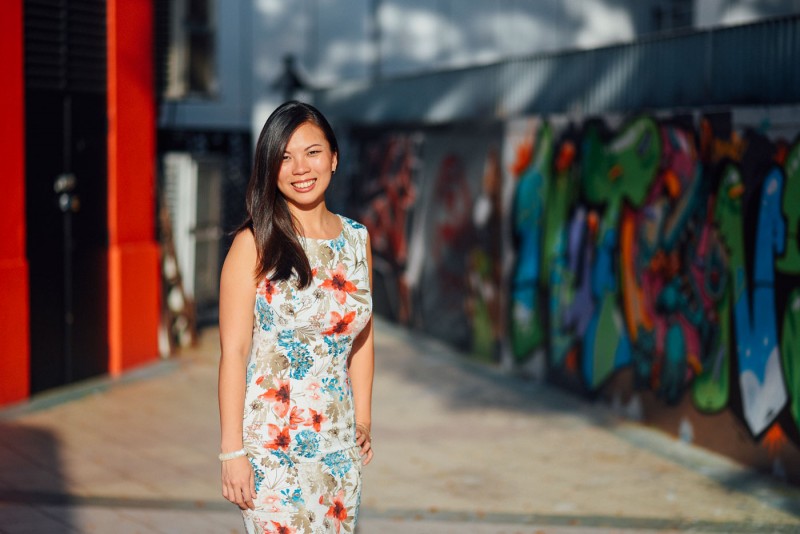 Grace Sai, Co-founder and Head of Corporate Innovation of Found8
Leveraging Found8's global network of start-ups and founders, the Accelerator received 161 applications across 27 countries, which ensures a wide range of perspectives and innovative solutions from around the world.
"We decided to partner with Found8 because of their innovative approach and passion for developing and scaling up breakthrough solutions. I am confident that together with Grace and her team, the first cohort of the Accelerator has the potential to produce solutions that can enhance visitor experience and increase productivity across Singapore's tourism sector,"
shared Mr Poh Chi Chuan, Director of Digital Transformation at STB.
The Accelerator's teams will also have access to resources from Found8's innovation ecosystem of more than 800 innovators, 80 mentors and a community of in-residence VCs and investors. Tie-ups with partners such as Google, Hubspot and the Entrepass (an entrepreneur visa) by the Singapore government will allow teams to make a strong entrance into the Singapore and Southeast Asian market.
Applications for its second cohort will open in November 2019 with the program kicking off in April 2020. Visit www.sgtourismaccelerator.com or email sta@found8.com to find out more.
First seen here.
About the Singapore Tourism Board
The Singapore Tourism Board (STB) is the lead development agency for tourism, one of Singapore's key economic sectors. Together with industry partners and the community, we shape a dynamic Singapore tourism landscape. We bring the Passion Made Possible brand to life by differentiating Singapore as a vibrant destination that inspires people to share and deepen their passions.
About Found8
Found8 is the leading regional innovation platform with 6 coworking spaces in Singapore and Malaysia, a Corporate Innovation practice, and two in-house VC funds for early stage tech companies. Its curated community of members are the top startups, scaleups and APAC offices in the region. Collectively, they have raised over $0.5 billion with various investors.
More: www.stb.gov.sg or www.visitsingapore.com, facebook.com/STBsingapore or twitter.com/stb_sg
Or head over here to find out more about how Found8 has helped over 90 corporates advance their innovation agenda.